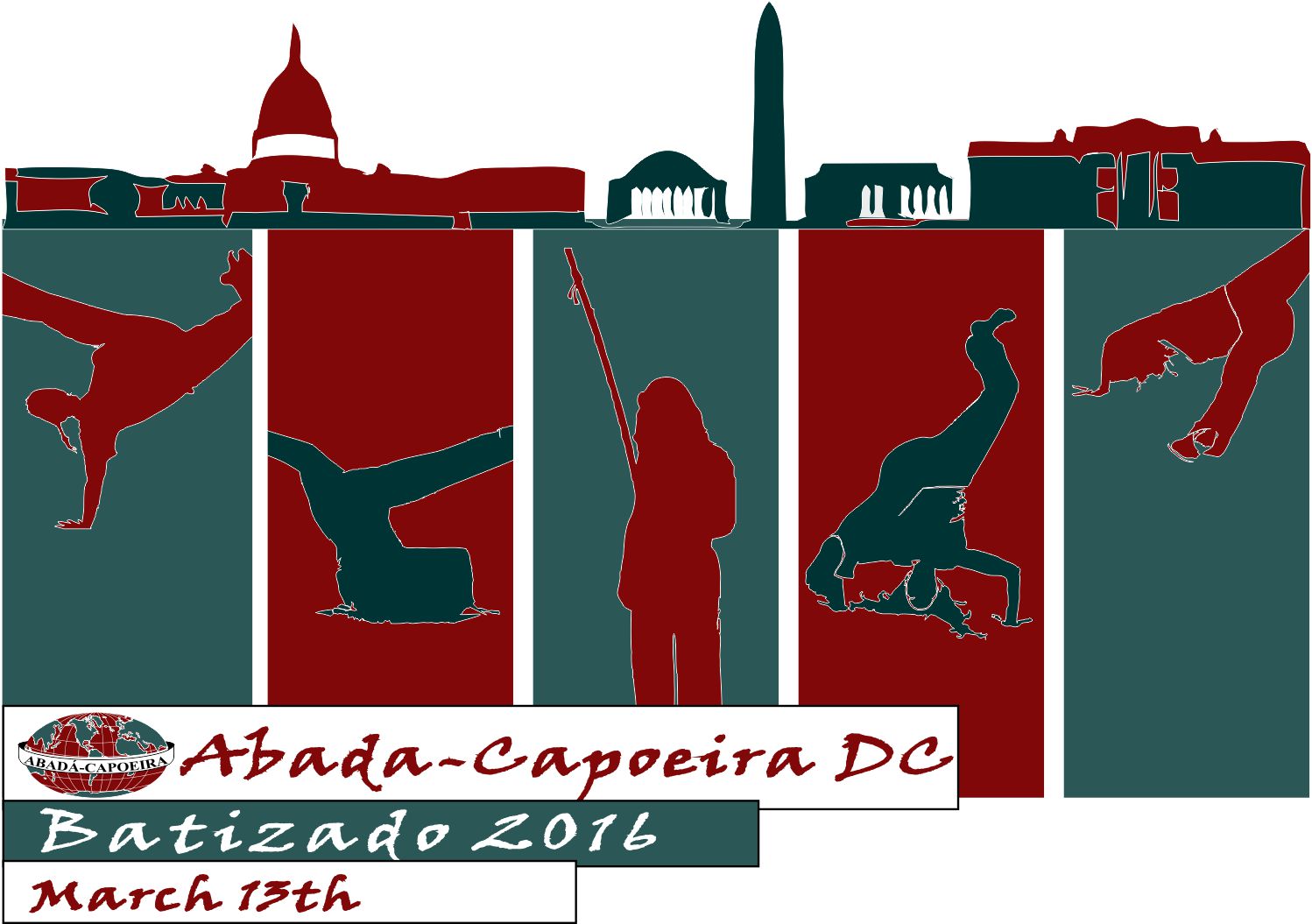 SPECIAL GUESTS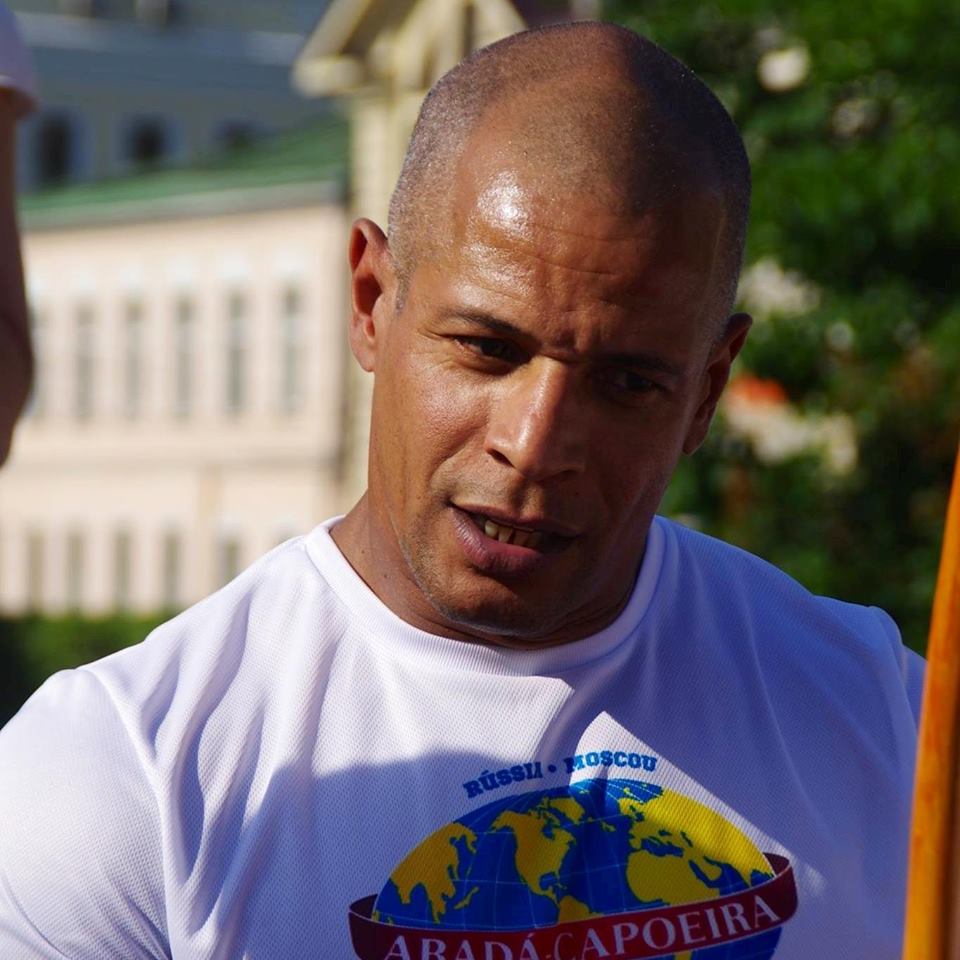 Mestrando Cascão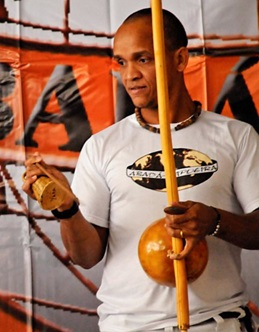 Professor Pretinho
We would like to thank all that came to support our event.
In special we want to thank MESTRANDO CASCÃO and PROFESSOR PRETINHO for the energy, the classes, the shared experience!
Three days of classes with Mestrando Cascão, prior to the batizado. A beautiful Batizado with a high energy that brought up the room and all inside of it. And three more days of learning from Professor Pretinho. We could not have asked for more, you both were spectacular.
Thank you also Professor Côco, Instrutores Prego, Pastor and Mucuiu and All Graduados and students that came from everywhere.